We learned so many new insights and interesting perspectives on pressing email marketing topics from Litmus Live 2022 (and we hope you did, too!) In the spirit of keeping the flow of knowledge-sharing alive, we asked our Litmus Live presenters to share what they predict is in store for email marketing in 2023 and beyond.
Want to learn more predictions—from both the Litmus team and the email community? Make sure to register for our December Litmus Talks webinar where we'll be discussing ALL the things we at Litmus think will be top of mind in email throughout 2023.
1. Data privacy will demand that social media and email cross-pollinate
"Many marketers are relying on social media to grow an audience that they do not own. When you acquire an email address and other data, you own the records and it is portable. By collecting first-party data, marketers will be able to use segmentation to help target and personalize their emails for maximum effect.
We will see many companies looking for talent that can navigate and use both social media and email marketing so that they can cross-pollinate audiences and make sure that their email campaigns are planned in such a way that they go 'viral' and have a high level of consumption and engagement."
–Hank Hoffmeier, Sr. Manager of Marketing and Operations, iContact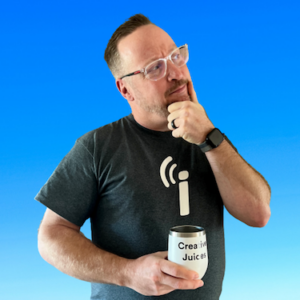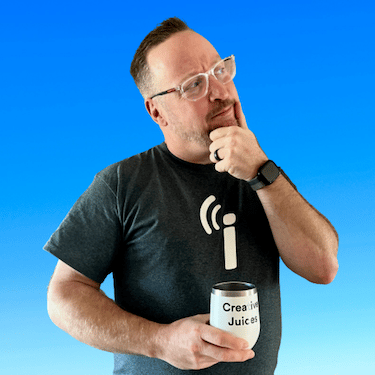 2. AMP email will start to change email's role
"Recently released tools and resources have facilitated the building of AMP emails that take full advantage of all available amp-components. This will give email developers opportunities to experiment and build proof of concepts demonstrating AMP capabilities and use cases that will benefit their users.
Through AMP email, users will be able to complete tasks usually reserved for a landing page or an app. I think the role of email will start to change as AMP email becomes more widely adopted. Companies will face the question of what emails should be responsible for, in relation to their other products."
–Benjamin Djang, Creative Technologist, The Washington Post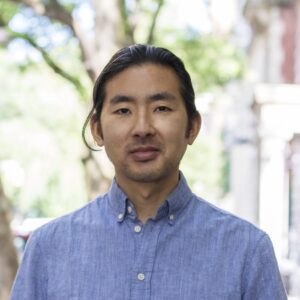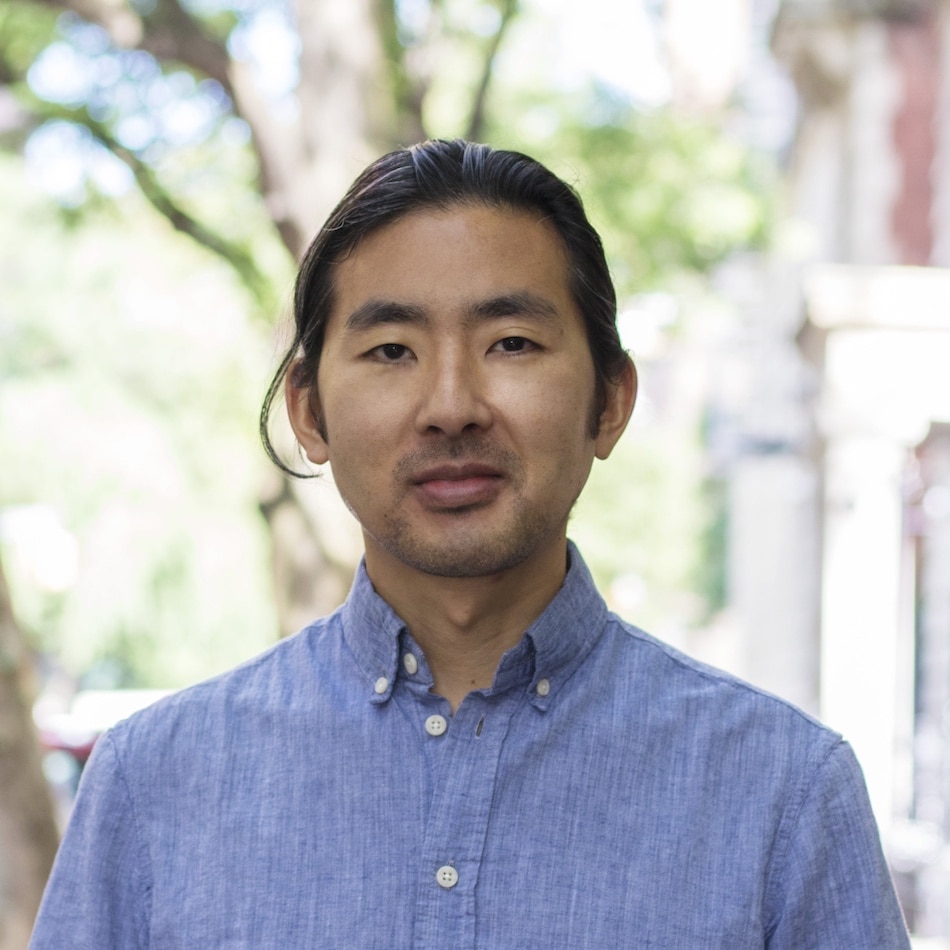 3. Brands will use email as a rich interactive medium
"With the increased adoption of easier tooling, we'll see a huge influx of interactive emails being sent from brands. Brands will use email as a channel not just to direct people out of their inbox, but as a rich interactive medium to help their audiences take action more quickly. These might include shoppable emails, interactive surveys, product reviews, and many more."
–Akshaya Dinesh, CEO, Spellbound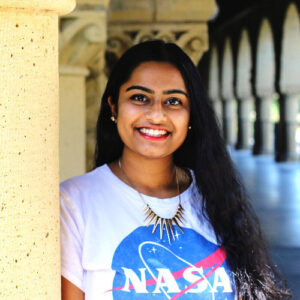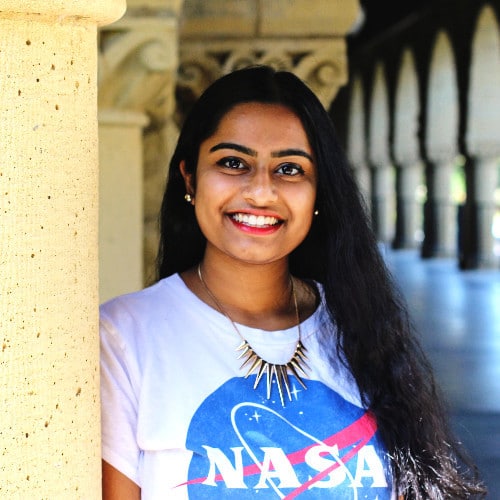 4. Marketers will lean more into AI-creation tools
"AI can write content for you, and AI can now create whatever image may be in your mind.  Writers and designers will need to pivot to embracing these tools (to at least start their work)—and then enhance and adjust based on their human intuition. It should move the entire industry forward.
Marketing teams who are stretched thin and don't have access to creative teams will find themselves using Stable Diffusion (open source, local AI) or DALL-E 2 to create images for their emails instead of searching Google Images or Getty Images for what they need. More marketing teams will spend the time to set up systems that let the computers do what they do best, and free up people to do what they do best."
–Aaron Beatty, Director of Digital Engagement, Attain Partners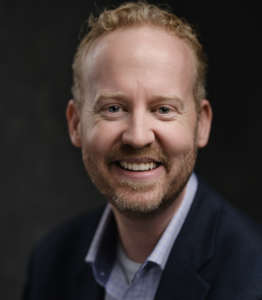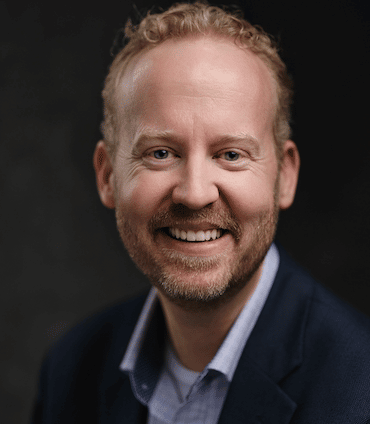 5. BIMI will become the de-facto indicator of visual trust in email
"Apple has started supporting BIMI with the release of iOS 16 and macOS Ventura. Their support, combined with Google and Yahoo's existing support, will bring BIMI to the forefront for marketers in 2023. In fact, DMARC may just be a means to an end for a marketer to encourage their companies to adopt BIMI, but the ancillary benefits DMARC provides in authenticating legitimate mail and stopping exact-domain spoofing should benefit the entire organization and brand and make BIMI a cross-functional initiative.
–Brian Westnedge, Sr. Director, Alliances & Partnerships, Red Sift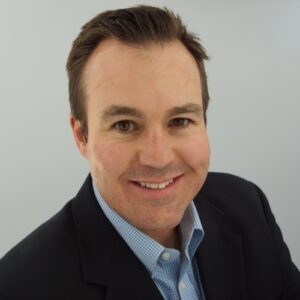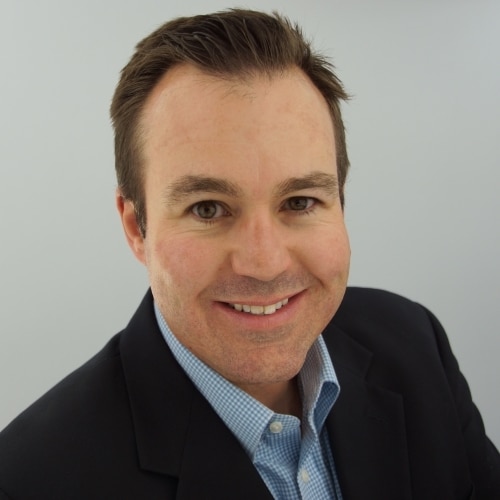 6. Email teams will manage more omnichannel messaging
"We'll see more email marketing teams taking on other channels, managing and reporting on SMS and push, especially in a mobile-first world. Email marketers are in the best position to own and adopt these emerging channels with their experience, and with the parallels in strategy and execution. "The goal of the business is to engage with and convert customers. Whether that is done via email, SMS, push, social, in-app, doesn't matter."
–Lee Munroe, Head of Design, OneSignal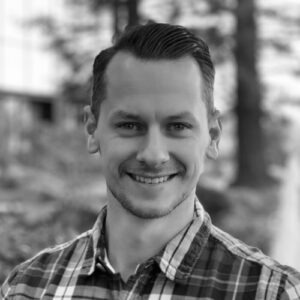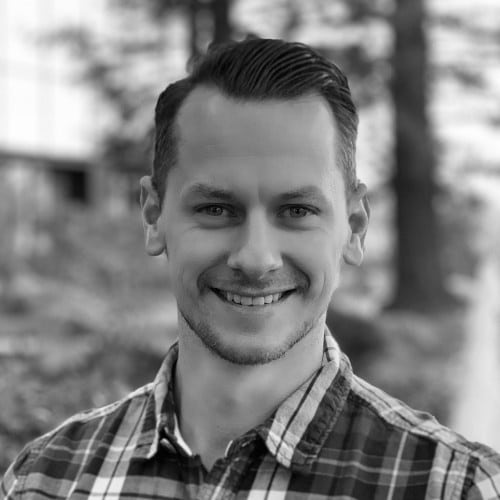 7. Email will see a paradigm shift towards user autonomy
"User personal data, user preferences, and user experience will converge in a way that will reshape email marketing in the coming years. Organizations should see the value in collecting express consent for marketing emails from users—and take measures such as targeting/segmentation and email personalization to deliver relevant and high quality content.
With Gmail setting precedence, I believe other email clients will soon follow suit and become very adept at sorting, filtering, and blocking email senders based on user engagement and more aggressive spam scoring. I believe these AI and collective feedback algorithms will also lessen the onus on users to approve, flag, report, and unsubscribe from senders."
–Ali Mahad, Email and Marketing Automation Specialist, Finning International Inc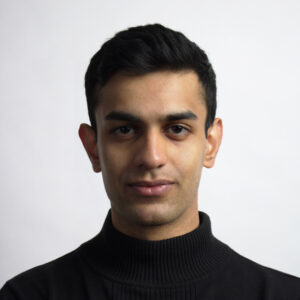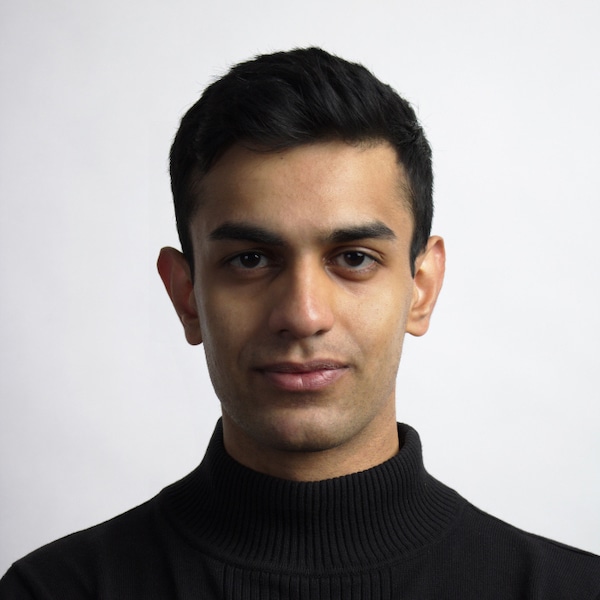 8. A/B email testing will become more intentional
"I'm curious to see how digital marketers pivot away from subject line testing since open rates are no longer a reliable metric. Will they shift toward measuring other (more meaningful) types of engagement—click-through rate and response rate? How will those early indicators influence downstream conversion rates, and how does this impact the messaging strategy to be more relational and two-way focused?
I hope that in 2023 we will see more digital marketers pursue meaningful A/B testing, and pairing critical thinking with the analysis of experiment results in a way that informs future strategy."
–Rebekah K. Josefy, Vice President, Client Services, NextAfter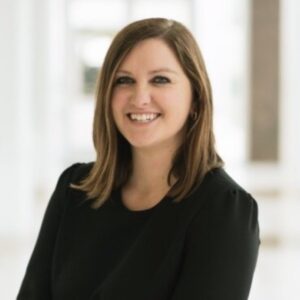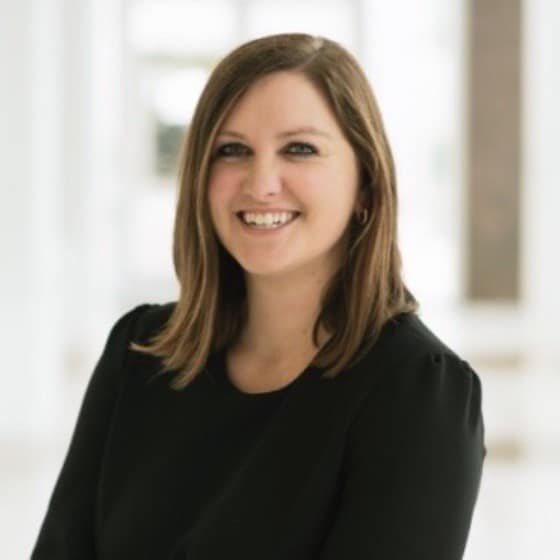 9. More companies will move away from image-based emails
"I'm already starting to see it, but I think accessibility in email marketing will start to have more companies saying goodbye to image-based emails. The need and awareness for it is growing, so I'm hopeful that 2023 will be a big year of change and development in this space."
–Alicia Garside, Digital Marketing Production Manager, TELUS Health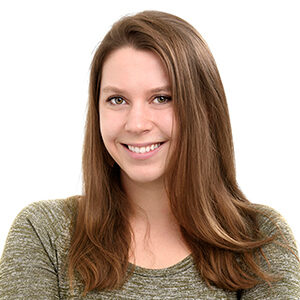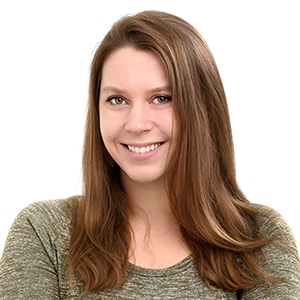 10. Customer data platforms will accelerate email capabilities
"The sunsetting of third-party cookies, launch of Apple's Mail Privacy Protection and App Tracking Transparency, and other changes have heightened the need of businesses to utilize their cross-channel customer data to make key decisions in their email marketing programs and other operations. Unfortunately, in most cases, that data is scattered across the organization in multiple databases that don't talk to each other very well, if at all.
Adoption of customer data platforms will accelerate in 2023 because these systems solve this problem by aggregating all customer data in one central repository—as well as cleaning the data, better controlling access to the data, and mobilizing the data for usage across channels. For email marketing, this will lead to more relevant personalization, better segmentation, and smarter automation that leverages a wider array of triggers across channels.
–Chad S. White, Head of Research, Oracle Marketing Consulting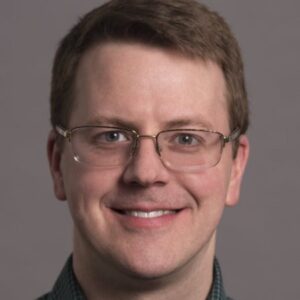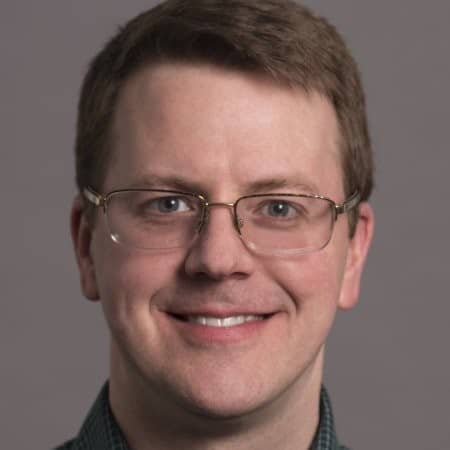 What Litmus thinks 2023 holds for email marketing and design
We'll be chatting all about our expectations for email marketing and design in the coming year in our December Litmus Talks webinar. Register now!